WEST YORKSHIRE VENDING SOLUTIONS
CONVERTING ENQUIRIES INTO NEW CONTRACTS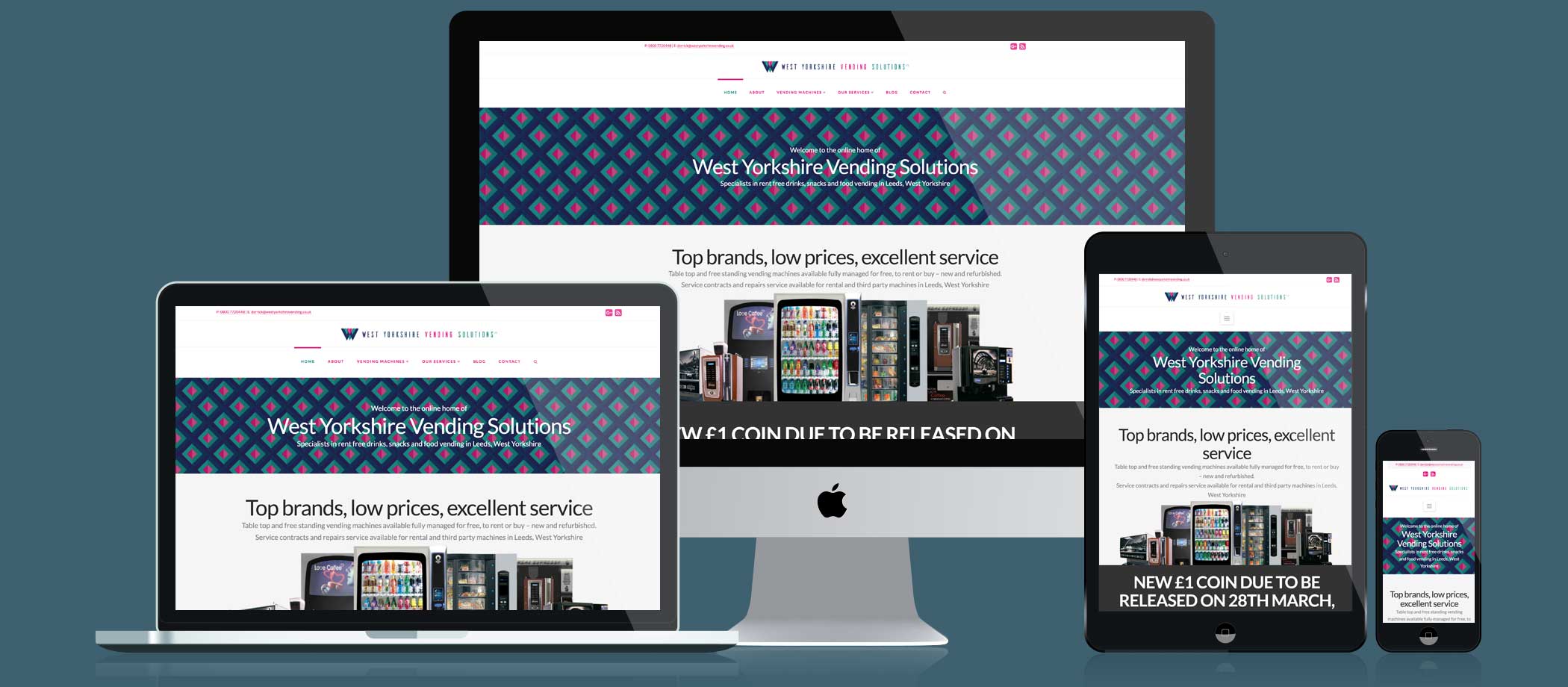 Since re-developing our online presence with Defthaus, our enquiries have tripled! More importantly, the quality of the enquiries we are receiving has increased; our conversion rate of enquiries has led to a significant increase in new customers.
DERRICK SANDERSON, MANAGING DIRECTOR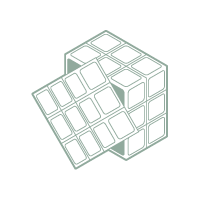 THE CHALLENGE
West Yorkshire Vending Solutions are a small, Leeds-based family company that provide a wide range of vending solutions and repairs throughout West Yorkshire. They specialise in rent-free vending, providing businesses with a fully-managed vending solution. Despite having a solid client base that had been with them for many years, they weren't acquiring new contracts due to a lack of company awareness and search engine placements. We were approached to help them build their brand and develop a new search-optimised website that would increase their presence and deliver new business enquiries.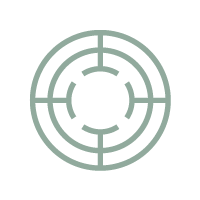 THE OBJECTIVES
We needed to clearly define the full scope of the client's vending solutions, in particular the rent-free offering, which was their speciality. We were to create the company branding, illustrate the range of vending machines they operate and services they offered. This was to be clearly presented in an engaging and user-friendly manner that was optimised for search. Our objective was to significantly increase their google rankings and ultimately increase the number of business enquiries and new customer uptake.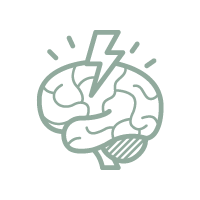 THE SOLUTION
Having discussed the business at length in order to fully understanding the client's requirements, we first developed the branding. The new secure website was built on WordPress with the addition of a blog to help increase engagement and search ranking. With a clean and simple user-friendly interface, the website clearly outlined the range of vending services and machines available. Designed and written with SEO in mind from the very start, the site was highly optimised and within a short time of its launch, had already gained significant Google rankings, ultimately achieving multiple number one positions for a variety of search terms. This increased exposure led to a 300% increase in new customer enquiries and a significant increase in sales and new business contracts.
VIEW LIVE WEBSITE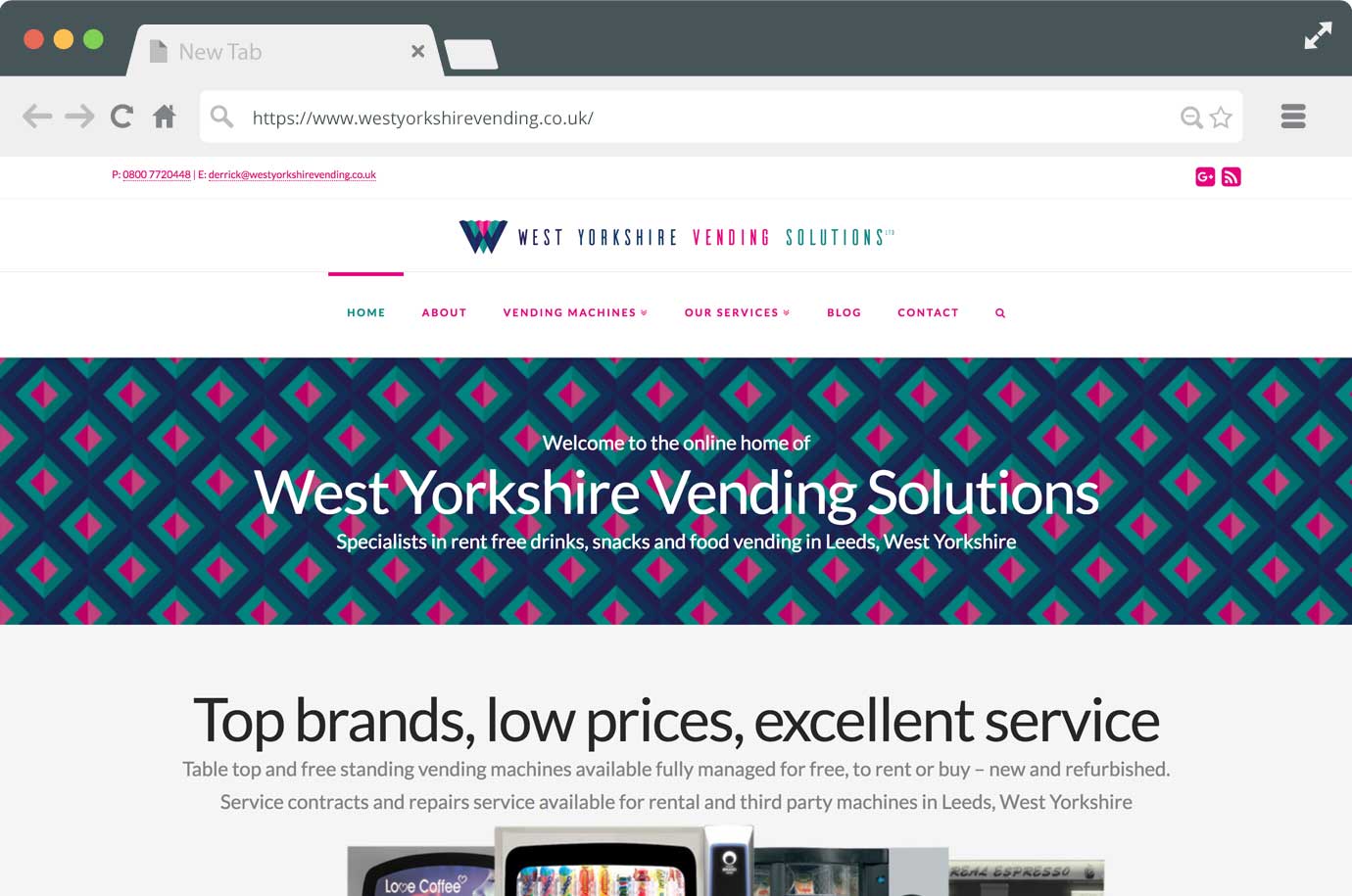 OUR SERVICES USED ON THIS PROJECT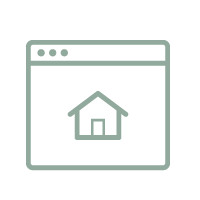 WEBSITE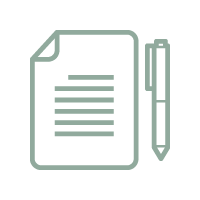 EDITORIAL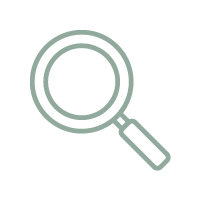 SEO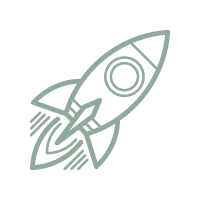 WP OPTIMISATION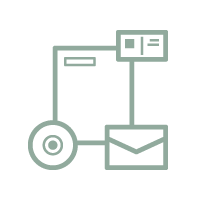 BRANDING
LET'S CREATE SOMETHING TOGETHER