WE ARE DEFTHAUS – A DIGITAL AGENCY IN LEEDS
At Defthaus we go by the mantra of 'be seen, be heard, be loved' – it's at the heart of everything we do.
As a multi-disciplinary agency we provide a wide range of services that will cover all of your marketing needs – both online and offline. We build strong relationships with our clients and continue to work alongside them as their business grows.
Whilst we pride ourselves on our creative flair, we're particularly proud of the impact of our work for our clients.
DISCOVER MORE
OUR DIGITAL APPROACH
It doesn't matter how good your website looks, how vibrant your print media is, or how regularly you're using social media; if you can't be found, your customers won't hear you. If you aren't communicating with them in the right way, they won't listen.
This is why we take the time to listen to you and your business and to identify and understand who your customers are. By understanding their needs, we're better equipped to provide them with what they want.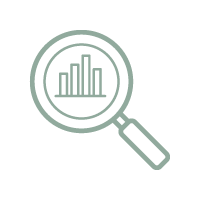 ANALYSE
Discover who the customer is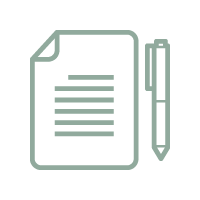 CONTENT
Create content that will engage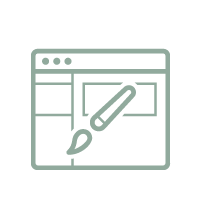 DESIGN
Design the user interface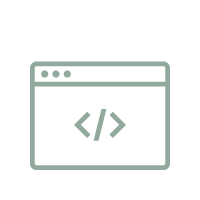 BUILD
Build the user experience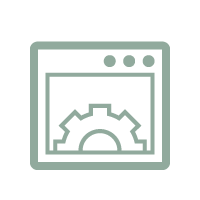 OPTIMISE
Optimise for speed and security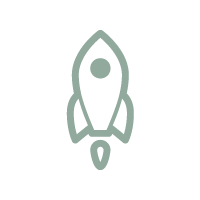 LAUNCH
Publish, promote and track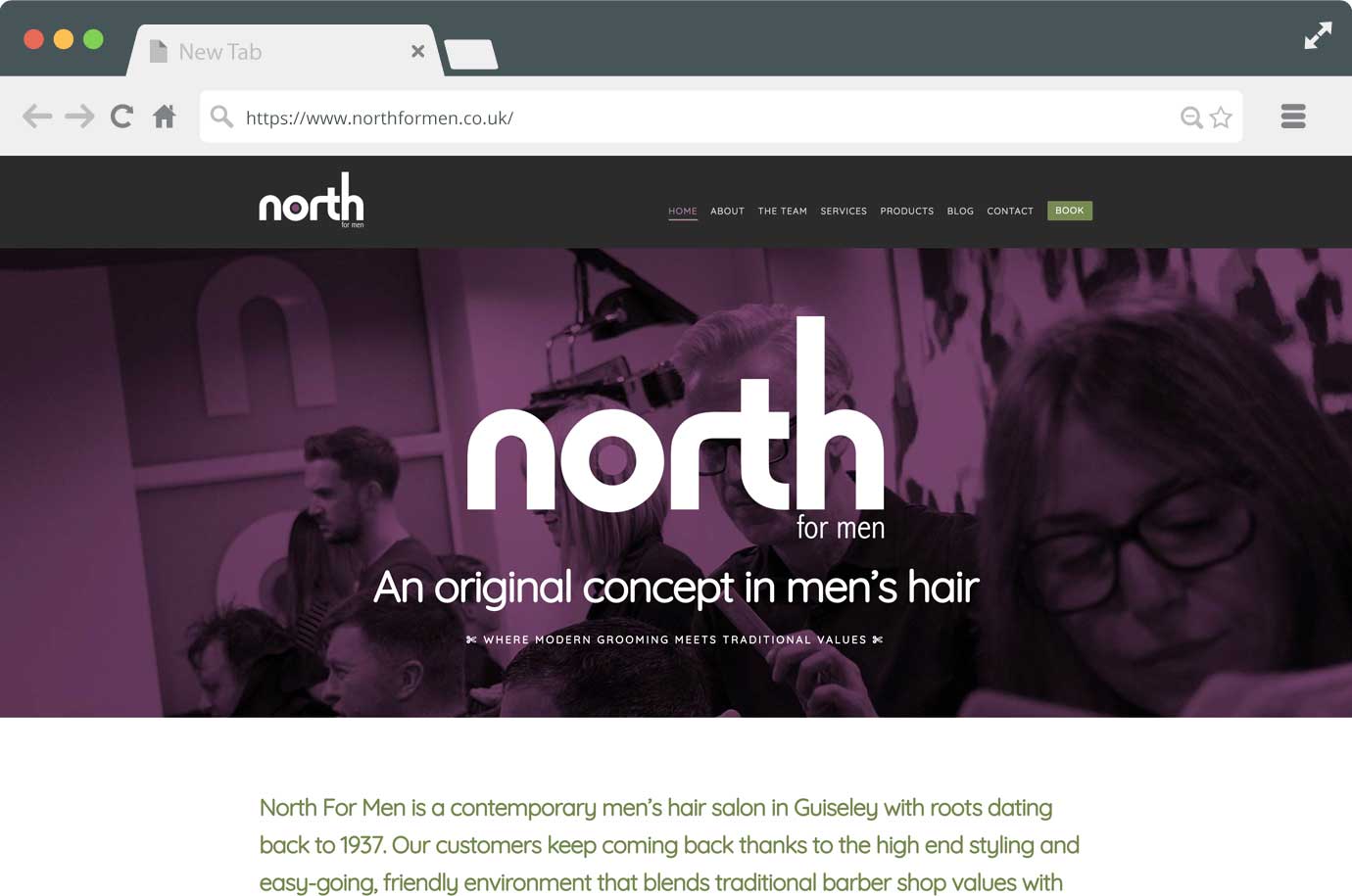 DIGITAL SOLUTIONS THAT WORK FOR YOU
We know how to produce great-looking work, but we believe the results of what we do are more important. We use a stringent process to deliver our solutions and approach each project with the same dedication and passion, whatever the budget.
We talk a lot about the importance of understanding and meeting your customers' needs for the success of your business: that applies to us too because your success is what defines us.
OUR WORK
WHAT OUR CLIENTS SAY
Bringing in Defthaus to create our new website and run our social media has been an excellent move for us. They have created a stylish window into our business and keep us fresh and in the news with our social media and all at reasonable cost. We have also found there is a bit more with Defthaus as we can discuss and get good ideas from them regarding the overall image of our business. They are a pleasure to work with.
RICHARD NORTH, MANAGING DIRECTOR, NORTH LTD