WE'RE A MULTI-DISCIPLINARY DIGITAL AGENCY
We provide a wide range of services to support your business across multiple marketing channels. We have a collective name for these channels: your business eco-system.
Your website is at the heart of this eco-system – it is here where we engage and convert the traffic from all your marketing activities into customers. The requirement to identify and understand who your customers are is key to this process. We know how to get you found; we know how to generate traffic; and we know how to convert that traffic into customers.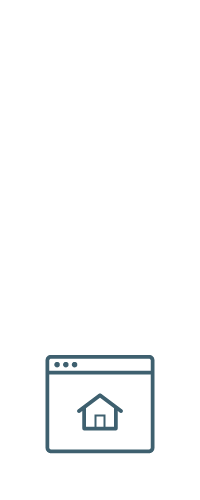 WEBSITE DESIGN & DEVELOPMENT
We build websites that are fully-responsive, fast and secure. We specialise in User Interface and User Experience design, ensuring your website delivers where it matters most: engaging and converting your traffic into customers.
Content Management Systems, e-commerce, secure award-winning hosting and domains: whatever your requirement, we can deliver.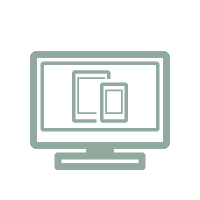 RESPONSIVE WEBSITES
Your website is at the core of your online business eco-system so we only create websites that work across all devices.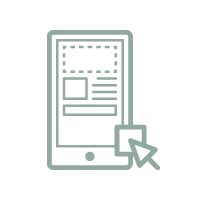 UI/UX DESIGN
We specialise in User Interface and User Experience design, ensuring that all interactions with your business are positive and engage your customers.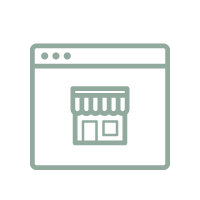 ECOMMERCE
We create secure, engaging e-commerce websites that are easy to manage, search engine optimised, using the most popular payment gateways.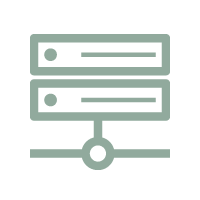 HOSTING & DOMAINS
We provide award-winning, secure hosting for all our website customers. SSL certificates are provided as standard for all websites.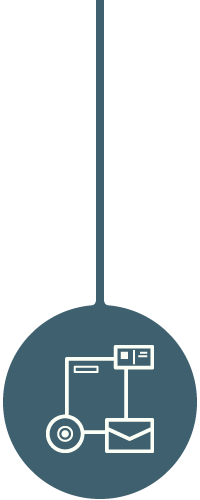 BRANDING
Building the right brand for your business is one of the keys to its success. Branding helps define who you are and improves recognition; it builds trust with your customers, supports your marketing and builds value.
A positive branding process allows you to define who your customer is and what they stand for – your customers' experience of your brand will help to define you and your success.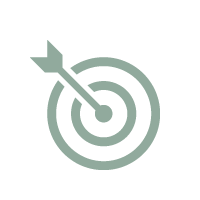 BRAND STRATEGY
Defining your brand is an important first step in defining your brand identity. Who are your customers? How do you want to be perceived and what will resonate with them? We can help you define who you are and who your customers are.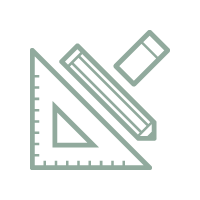 LOGOS & ICONOGRAPHY
Branding isn't just about a memorable logo, but it does help! Building recognition in this way is a vital part of building a brand; a well-designed logo or brand icon can help define who you are as a business and resonate with your audience.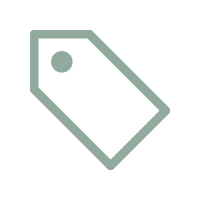 BRAND IDENTITY
Developing your brand's identity should start with your customers. Identifying and understanding your target market, will help you to define how you wish to be perceived and what resonates with your audience.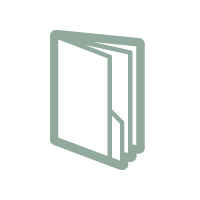 BRAND GUIDELINES
Once you have defined your brand, it is vital to ensure that it is represented consistently across all of your channels. Creating brand guidelines gets everyone on-board and ensures consistency throughout your promotions.
OPTIMISATION
There are many instances where time and patience provide the best results. Your website, however, is not one of those things. People want and expect the information they are seeking to be delivered fast!
Studies have shown that visitors wait less than 5 seconds for your website to load and immediately engage them.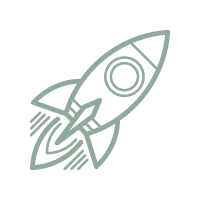 WORDPRESS
We specialise in making our WordPress sites super-fast from the ground up. We test and we optimise until our sites pass all speed bench tests with top scores well above average.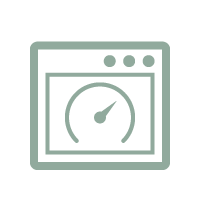 CDN
A Content Delivery Network (CDN) has many positive effects on your website: it improves performance, increases security and reliability. We run a CDN on all of our clients' websites.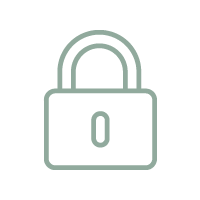 SECURITY
Hackers, spam, malware, phishing…security is paramount when online. We ensure all of our WordPress websites are highly-secure with the use of specialist security software.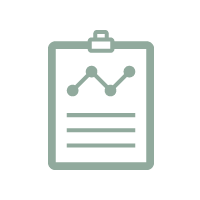 AUDITS
We can provide a full audit on your website and provide a breakdown on what's fast and what's not! We can address the identified problems and get you back up to speed in no time.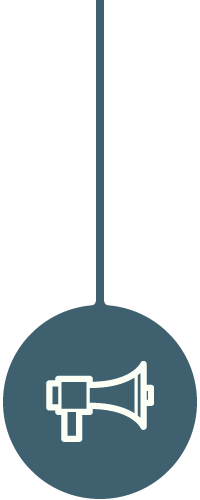 DIGITAL MARKETING
Effective marketing is all about the customer so understanding who they are is key to your success.
We take the time to understand your business and who your customers are.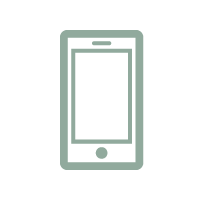 INTERNET MARKETING
Internet marketing isn't all about paid-for advertising. Marketing online is about generating traffic, engaging with that traffic, and converting it into customers.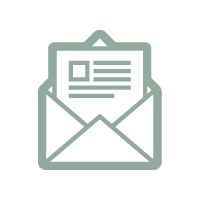 OFFLINE MARKETING
Not every market you want to plug into is online. There are more 'traditional' methods, but the principle is still the same; identify and understand your customers.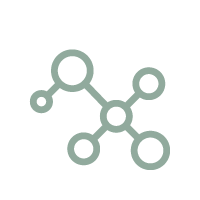 SOCIAL MEDIA
Social media, love it or hate it, it's a great channel to use to get your business seen. Social media is better for driving, rather than engaging with and converting your traffic.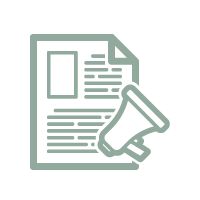 NEWSLETTERS
Offering value in exchange for an email subscription is a proven method for boosting repeat custom on your website. The value you offer is important but doesn't mean discounts.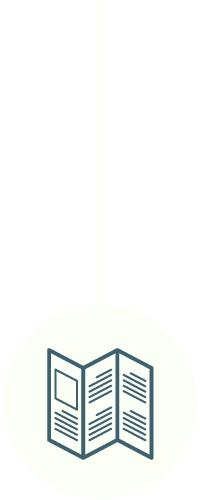 PRINT
We love all things digital, but we love print too! There's something tangible about print that can't be replicated online, allowing you to stand out from your competitors.
Whether you're selling online, or providing a service, there are many elements you can use to strengthen your brand and increase customer engagement – print is still an important part of your business eco-system.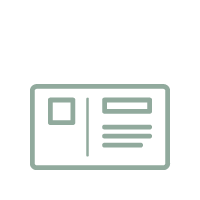 STATIONERY
Well-designed stationery can say a lot about your business. It may often be the first point of contact a customer has with you so creating a good first impression is vital.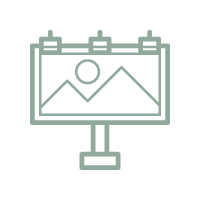 ADVERTISING
Advertising online can be highly effective but there are still times when good old-fashioned print can pay dividends for promoting your business in a highly engaging way.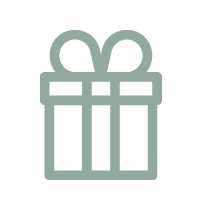 PROMOTIONAL
Promotional materials for events, special offers or competitions aren't simply throw-away items: done well, they can be an effective method of engaging your customers.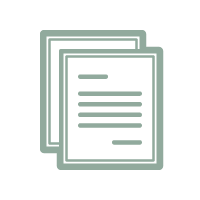 DOCUMENTS
Promotional and corporate documents, catalogues and product brochures are all important parts of a marketing strategy that helps your business stand out.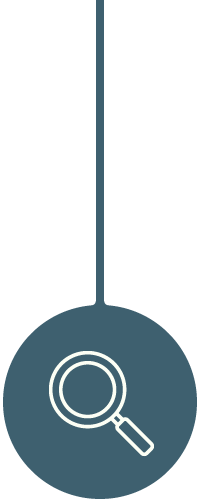 SEARCH ENGINE OPTIMISATION
We believe organic Search Engine Optimisation (SEO) should be at the heart of your online business eco-system. SEO is not an after-thought but something we consider at every stage of a project.
SEO considerations define elements of the design, the development, and the content of your website. 'Content is king' when it comes to organic SEO which is why we bear this is mind from the start.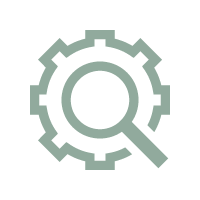 ORGANIC SEO
Organic SEO is a proven customer generator. We take SEO into consideration from day 1 of any project, ensuring your website will be found by your target customers when they are searching for your services.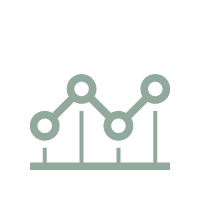 ANALYTICS
Organic search is trackable and quantifiable, allowing us to identify where improvements can be made to help increase conversion. We use analytical software to track activity so we can improve conversion.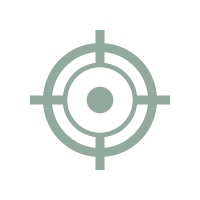 KEYWORDS
Knowing what your customers are looking for when they are searching for your services is key to being found in the search engines. We take the time to research and identify those keywords and phrases.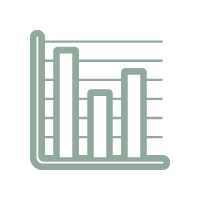 INFOGRAPHICS
Infographics are a great way or representing data in a highly-visual and engaging way. This encourages sharing which increases recognition of your brand whilst driving traffic to your website.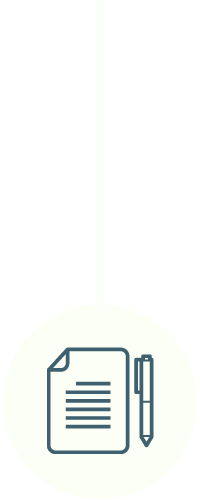 EDITORIAL
We believe that good content starts with research: identify your customers, define the right 'voice' and then you can determine how you will target them. We take a customer-centric approach: understanding the needs and wants of your customers will allow you to deliver a clear value proposition.
Ultimately, the key to a successful website is great content supported by great design: clear, relevant, keyword-rich content that engages with your customers and conveys the right message with authority and conviction.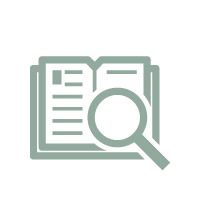 CONTENT & SEO
Fresh, keyword-rich content is critically important to the success of the organic search engine rankings of your website. Using the right voice that will engage with your customer is also crucial.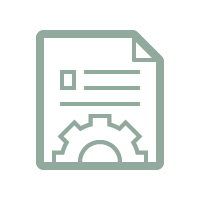 MARKETING & STRATEGY
Identifying and understanding your customers is the key to engaging with them at a deeper level. Once you understand your market, you can determine how to target it.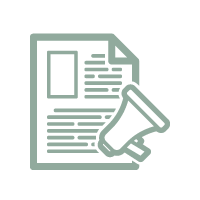 BRANDING & VOICE
Your use of design, imagery and 'tone of voice' determines how your brand is perceived. We help you to define your brand so you can connect with your customers on a deeper level.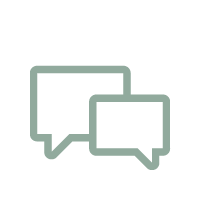 ADVERTISING & SOCIAL
Great content drives social media and social media drives traffic. The power of good content is undeniable and when, combined with social media, the benefits are tangible.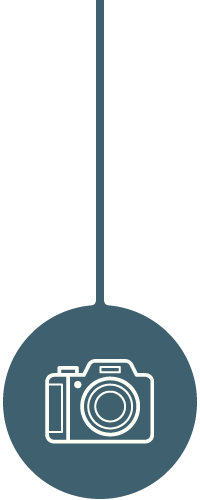 PHOTOGRAPHY
High-quality imagery is paramount when creating the right first impression – it sets the tone and can immediately engage your customers.
Using high-quality images on your website, social media or in any of your marketing materials will help to show your company in a professional light. Imagery can also set the tone for your business and, when combined with good written content, it helps to create positive engagement with your customers.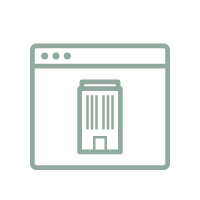 WEBSITE IMAGERY
Over 46% of consumers believe that a website's visual elements are critical to determining the credibility of the company. We identify the right visuals for you and your customers.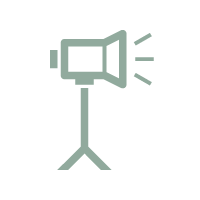 PRODUCT PHOTOGRAPHY
If you're selling products, providing your customers with high-quality, detailed product imagery will increase engagement and can be key to your success.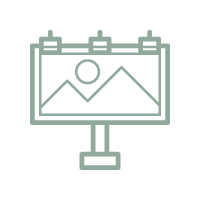 ADVERTISING PHOTOGRAPHY
As visual beings we are drawn to imagery over text and process visual information over 60,00 times faster. We identify and use the right imagery to engage your customers.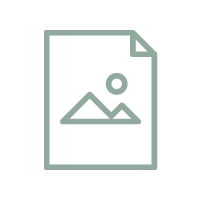 SOCIAL MEDIA IMAGERY
Highly visual social media posts generate more engagement. In a world where time is precious and data is 'swiped' through at an alarming speed, you need to grab your customers' attention!