TFIVE RETAIL DESIGN SOLUTIONS
2D DESIGN PROMOTING 3D RETAIL SOLUTIONS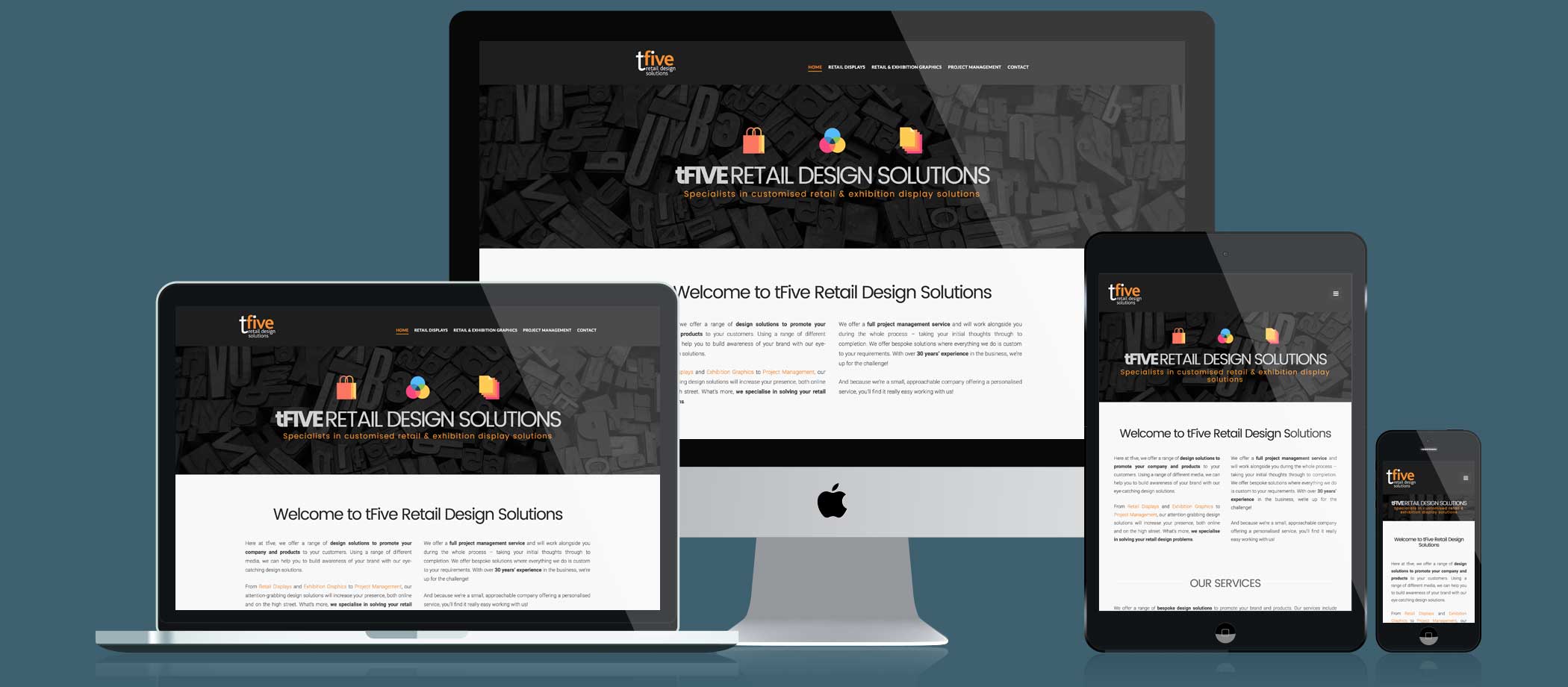 Having met Simon socially, it was refreshing to find we had similar ideas on image presentation and as our own website was in dire need of a revamp, I had no hesitation in asking Defthaus to do the honours. Defthaus is now our go-to partner for our own clients' web requirements as that is something we don't do internally.
ANDREW MCGEE, MANAGING DIRECTOR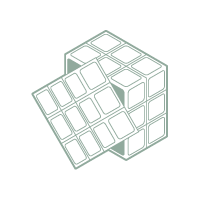 THE CHALLENGE
TFive Retail Design Solutions provide specialist and bespoke solutions for marketing displays within the retail and exhibition markets. They provide bespoke display solutions and offer project management services that oversee projects from concept, right through to installation. The challenge was to develop a website that reflected their unique approach and bespoke services.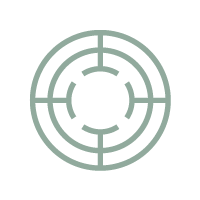 THE OBJECTIVES
We spent time with TFive discussing and dissecting their business to really understand and define the services they offered. The client knew their business, but found it hard to verbalise and define what they did which set them apart from other de-facto print companies. With numerous jobs for blue-chip companies that carried non-disclosure agreements, it would prove difficult to promote many of their bespoke solutions through case studies. Our objective was to create a website that clearly identified their specific services within their industry sector, whilst illustrating their ability to manage projects from concept to installation – taking care of design, manufacture and installation of entirely bespoke solutions that were beyond the remit of a traditional retail print company.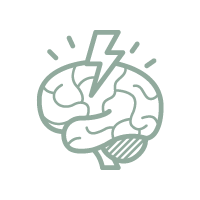 THE SOLUTION
Built on the WordPress platform, we created a clean, user-friendly and informative website that clearly identified the full range of services on offer to create bespoke solutions for any given situation. With clearly defined technical services, we also illustrated how these were used in unison to develop entirely bespoke solutions with case studies. The website was organically optimised for search, speed and media devices.
VIEW LIVE WEBSITE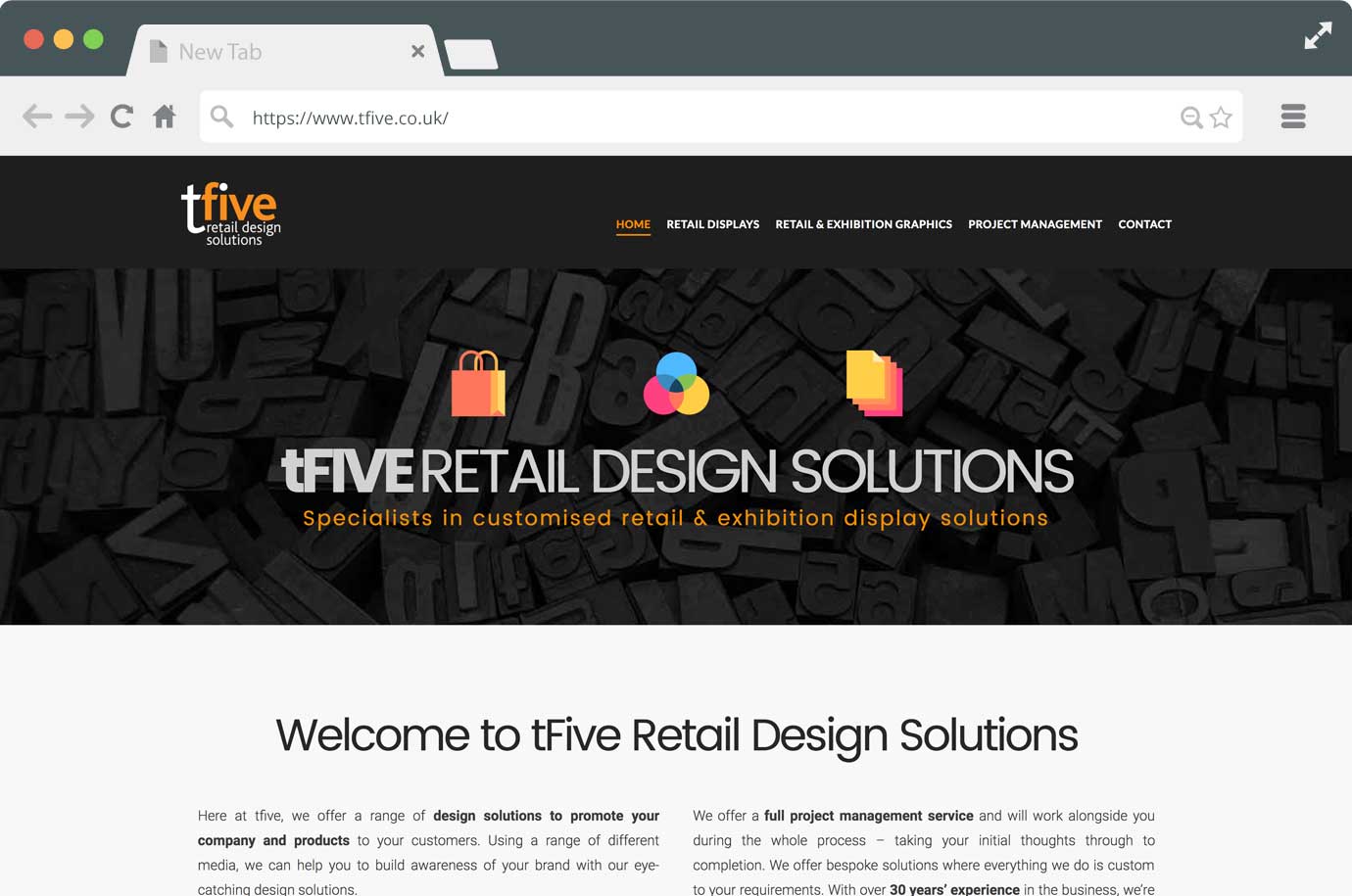 OUR SERVICES USED ON THIS PROJECT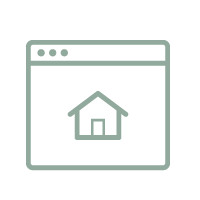 WEBSITE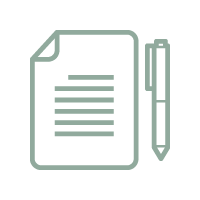 EDITORIAL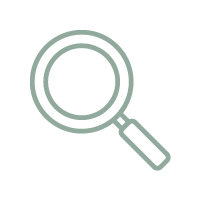 SEO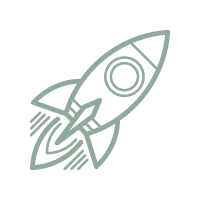 WP OPTIMISATION
LET'S CREATE SOMETHING TOGETHER