NORTH FOR MEN
RAISING THE PROFILE OF A LOCAL BARBERSHOP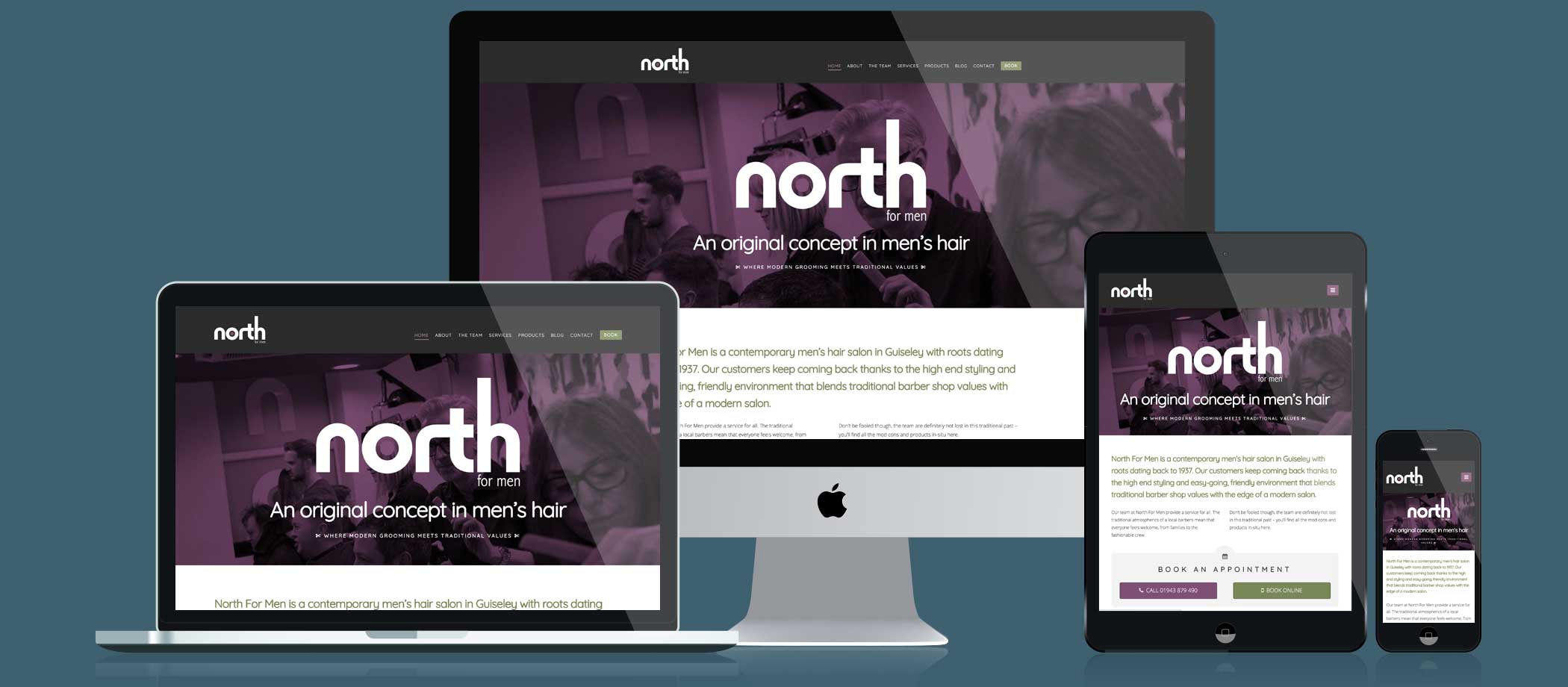 Bringing in Defthaus to create our new website and run our social media has been an excellent move for us. They have created a stylish window into our business and keep us fresh and in the news with our social media and all at reasonable cost. We have also found there is a bit more with Defthaus as we can discuss and get good ideas from them regarding the overall image of our business. They are a pleasure to work with.
RICHARD NORTH, MANAGING DIRECTOR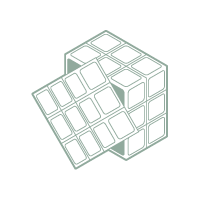 THE CHALLENGE
North For Men is a barbershop in Guiseley, Leeds with roots dating back to 1937. Their existing website was tired and unresponsive, and no longer reflected the professional, contemporary and friendly nature of this established local business.
As a busy salon, they lacked the time and resources to update their social media channels on a regular basis and to promote their services and skills to a large and varied clientele.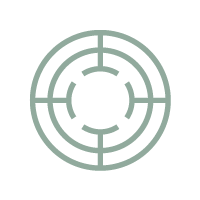 THE OBJECTIVES
We were approached to help breathe life in to the North brand, befitting of a business with such a distinguished local heritage. We were to promote and increase awareness of the business, improve engagement with existing and new clients and promote their online booking facility. They also required new imagery that accurately reflected the informal and relaxed atmosphere of the salon whilst showcasing the professionalism and skills of the highly-experienced team of stylists.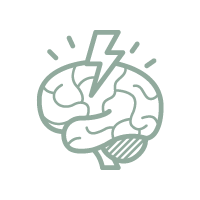 THE SOLUTION
We took the time to learn about the business, talk to the individual team members and discover what made them 'tick.' We took photographs of the team at work, capturing the friendly, yet professional vibe of the salon. The new search-friendly and responsive website was designed and built on the WordPress platform. Optimised for speed, search and mobile use, it featured an integrated third-party online booking facility. We developed and now manage a blog for the client, improving engagement and organic search optimisation whilst also managing their social channels, allowing them the time to concentrate on running their business.
VIEW LIVE WEBSITE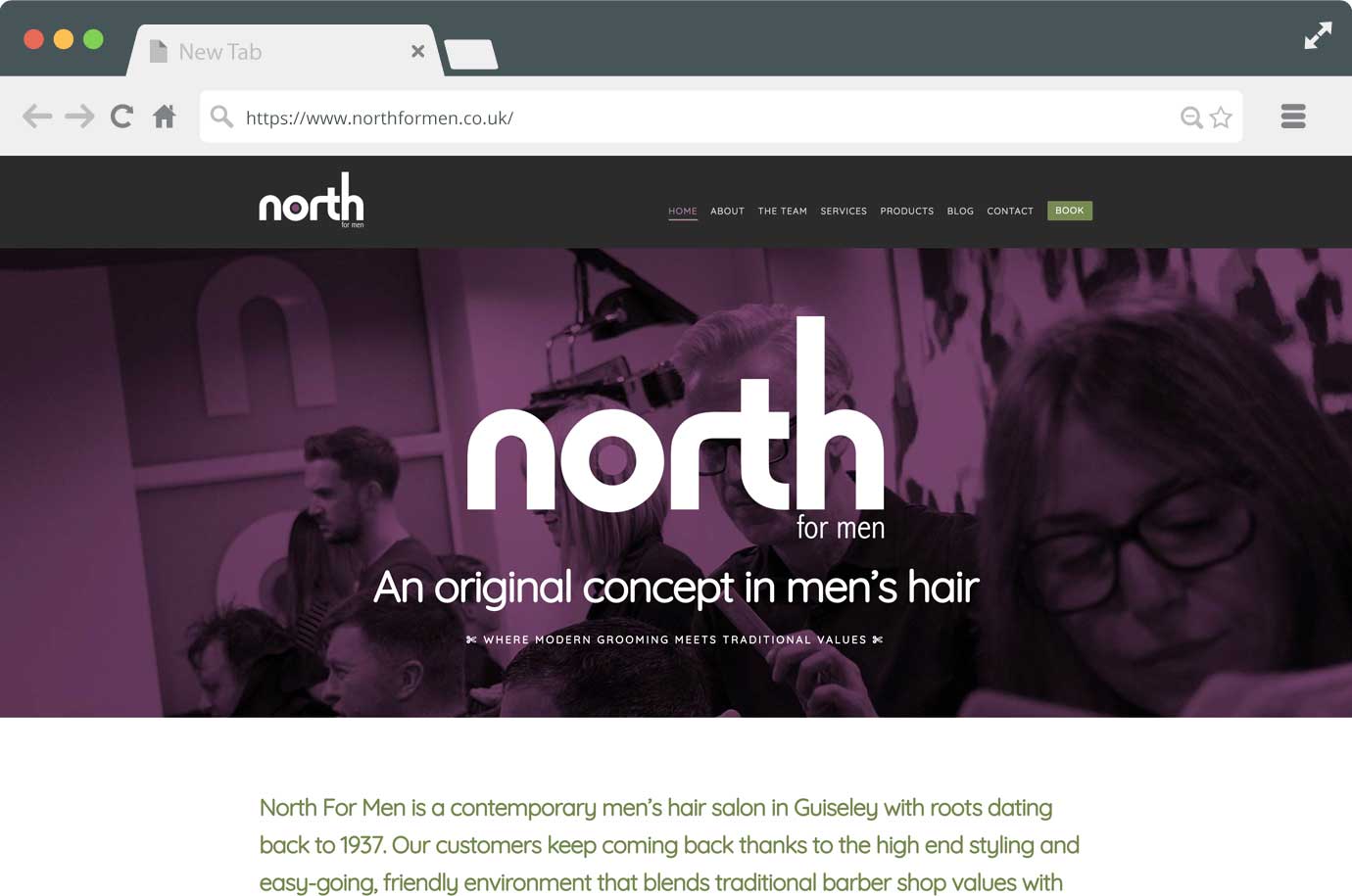 OUR SERVICES USED ON THIS PROJECT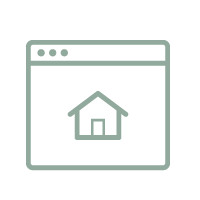 WEBSITE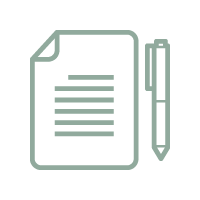 EDITORIAL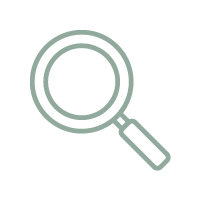 SEO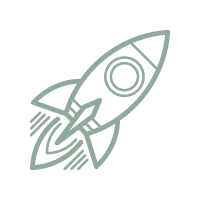 WP OPTIMISATION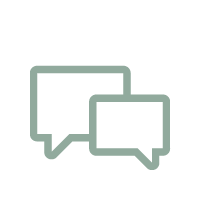 SOCIAL MEDIA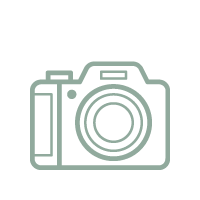 PHOTOGRAPHY
LET'S CREATE SOMETHING TOGETHER