LINGOTREE
HELPING A BUSINESS START-UP TO GROW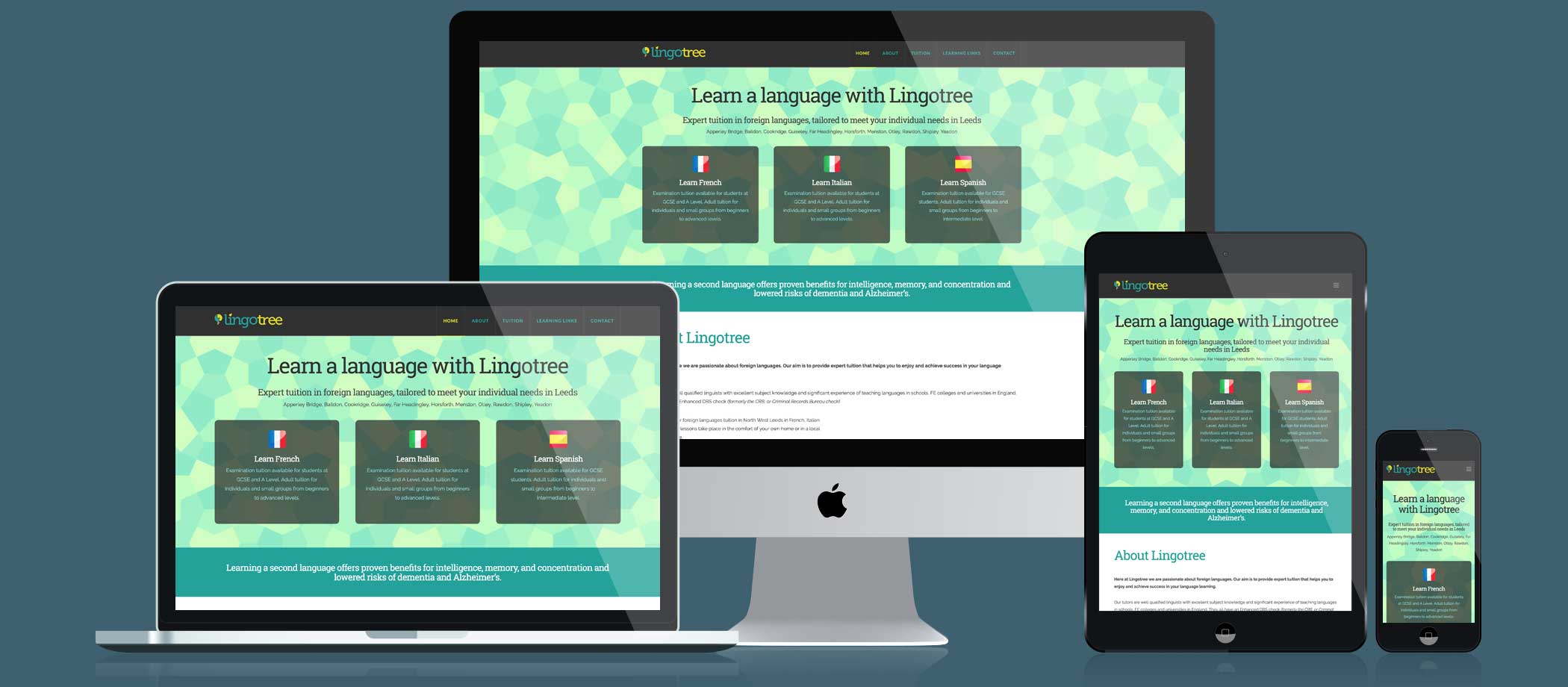 I was particularly impressed by the branding for Lingotree; Simon's design skills are of a very high standard. He was very patient and took the time to listen and understand what I wanted. The quality of the print work is also excellent! It really makes us stand out from our local competitors, with its fresh, modern look.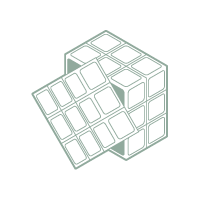 THE CHALLENGE
Lingotree was the creation of a linguist and modern languages teacher. The client wanted to offer languages tuition in a number of languages, but didn't want to limit the scope of the business to just one tutor; in time other tutors would be able to join under the brand Lingotree. We were instrumental in helping the client decide on a name and then create the brand. As a start-up, the client wished to take very tentative steps at first, with a small online presence which could grow alongside the business.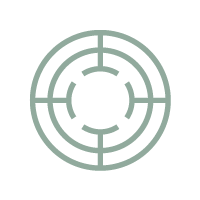 THE OBJECTIVES
Our key goal was to provide an online presence that provided a basic overview of the client's business with useful information for potential clients. We would research the market and plan a strategy for raising awareness of the clients business. Organic search engine optimisation was required, but supporting print media and social channels would be key to advertising the new business.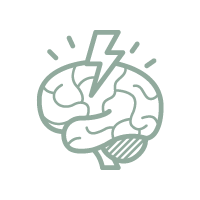 THE SOLUTION
Having decided upon a name, we developed the branding; fresh and fun was key! We designed and developed a dynamic single page website on the WordPress platform that would provide plenty of scope for future developments. Fully responsive, the site was designed for all media devices and optimised for speed. The branding was carried through to print material which would be displayed in prominent positions within the target locations. Social channels were identified and setup for the client, with training on best practice also provided. The client has continued to build her client base and invited other tutors to trade under the Lingotree brand.
VIEW LIVE WEBSITE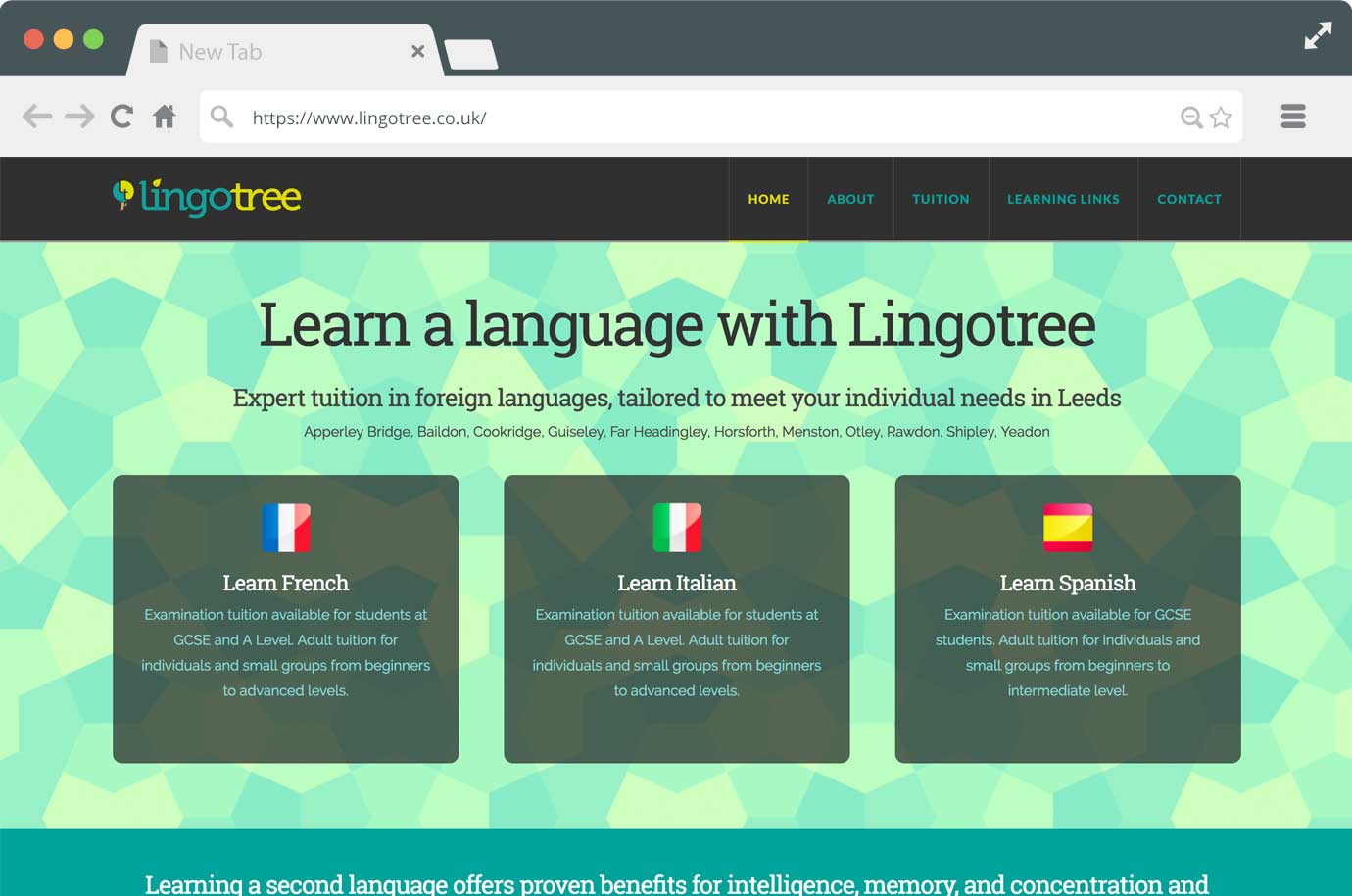 OUR SERVICES USED ON THIS PROJECT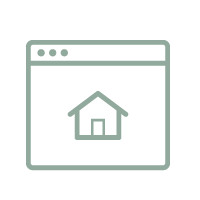 WEBSITE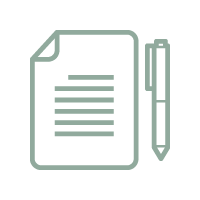 EDITORIAL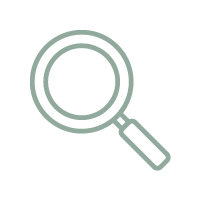 SEO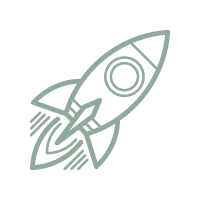 WP OPTIMISATION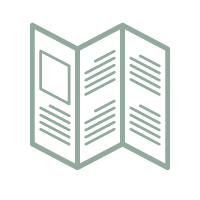 PRINT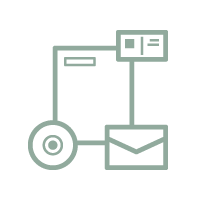 BRANDING
LET'S CREATE SOMETHING TOGETHER