HEADHOUSE HAIR SALON
TURNING HEADS WITH A MODERN FRESH LOOK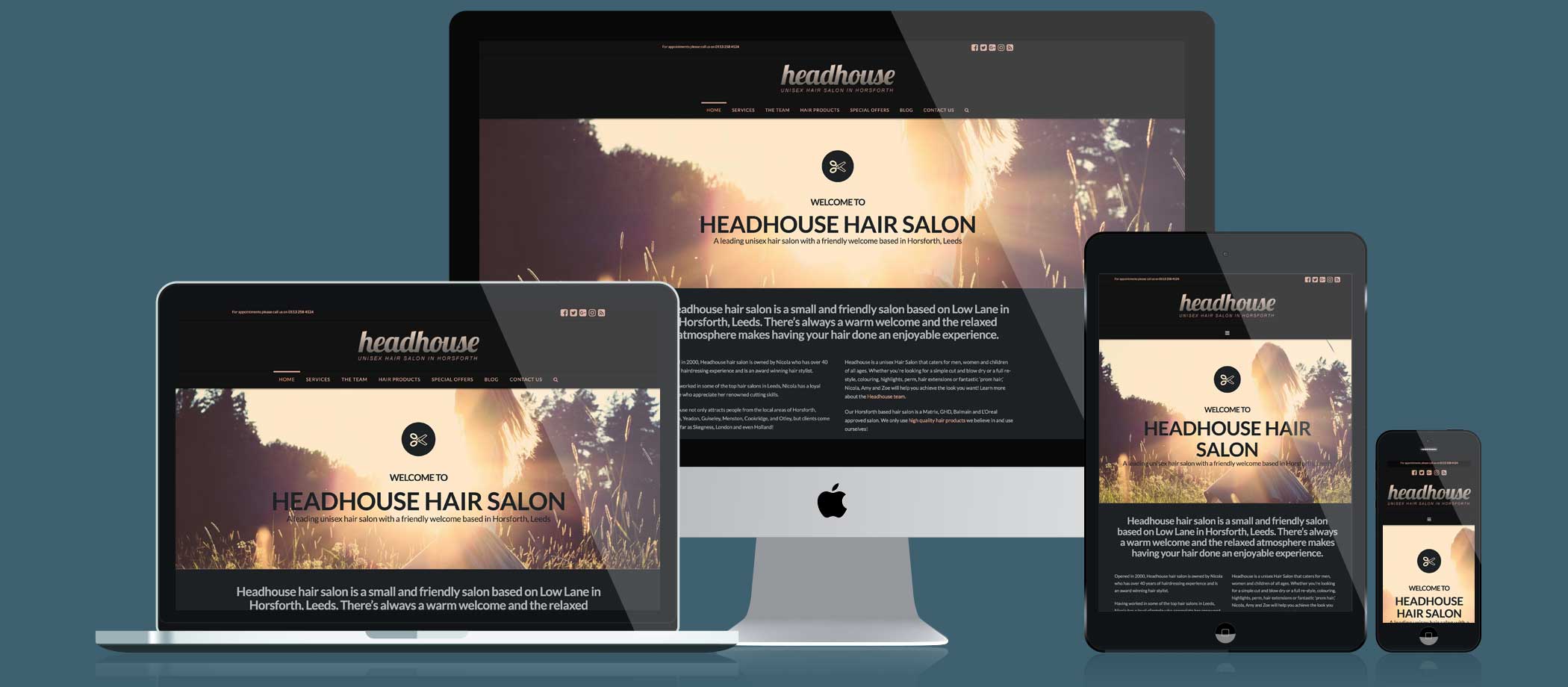 We've had so many positive comments from our customers about our amazing website! Defthaus have helped us above and beyond just creating a website; they provided technical assistance for our phones, iPads and Airbook, and have shown us how to use social media apps to our advantage. Best of all, we've seen a significant increase in new customers to the salon as a result of the website, we love it… so thanks a million!
NICOLA WILDE, SALON OWNER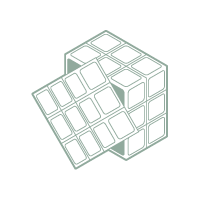 THE CHALLENGE
There are plenty of hair salons to choose from in Horsforth! Whilst Headhouse is a highly successful salon with a loyal clientele, they felt the need to increase their public presence online and continue to build their client base. They weren't using social media at the time and were unsure of which channels to use, and indeed, how to use them. Their existing site was unresponsive and the requirement for the site to work on mobile phones in this particular market was paramount. The client also wanted to rebrand the business and develop a new look, inline with the recently restyled salon.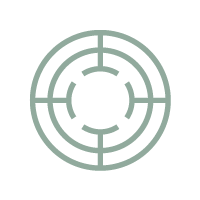 THE OBJECTIVES
As a unisex salon the new branding needed to reflect this: neither too feminine nor masculine. We would design and develop a responsive website that reflected the new look salon and its ethos and values, whilst ensuring it was fast and search engine-friendly. We needed to research and identify appropriate social media channels for the clients to use, and consider how they might use them to their advantage.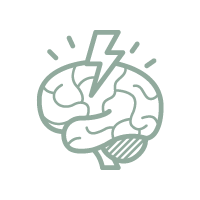 THE SOLUTION
We used a flowing typeface for the branding which reflected the professional, modern and friendly ethos of the salon whilst remaining gender-neutral. The website was built on the WordPress platform, allowing the client to operate a blog, and was designed to work seamlessly on any device. Organic search engine optimisation was a key focus from the very start of the project and this paid dividends with a significant increase in their search rankings, achieving a page one position for their preferred search term. Three key social channels were identified as being key to promoting the salon online; we set up the channels for the client and then provided training on how to use them and best practice for optimum results.
VIEW LIVE WEBSITE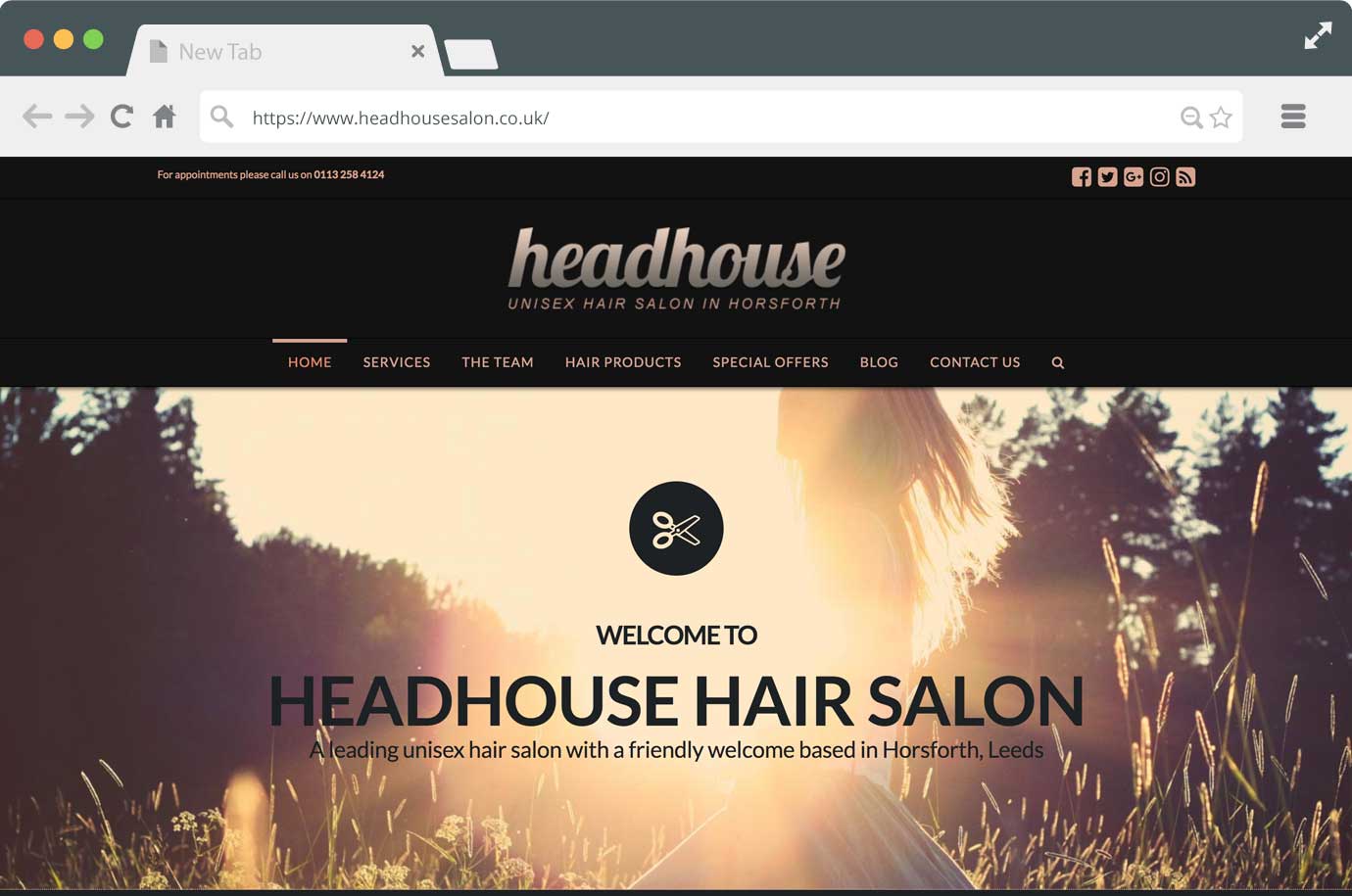 OUR SERVICES USED ON THIS PROJECT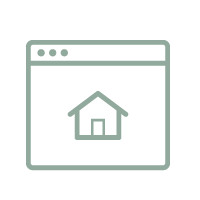 WEBSITE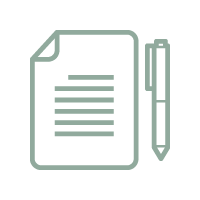 EDITORIAL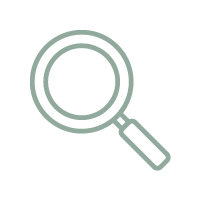 SEO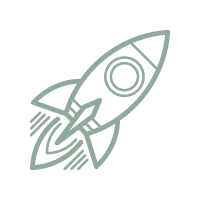 WP OPTIMISATION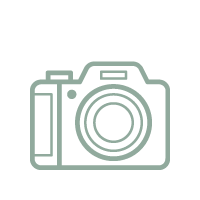 PHOTOGRAPHY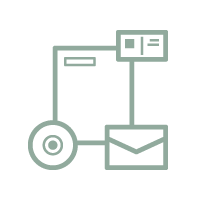 BRANDING
LET'S CREATE SOMETHING TOGETHER