GREYHOUND TRUST HALL GREEN
HELPING TO FIND MORE HOMES FOR GREYHOUNDS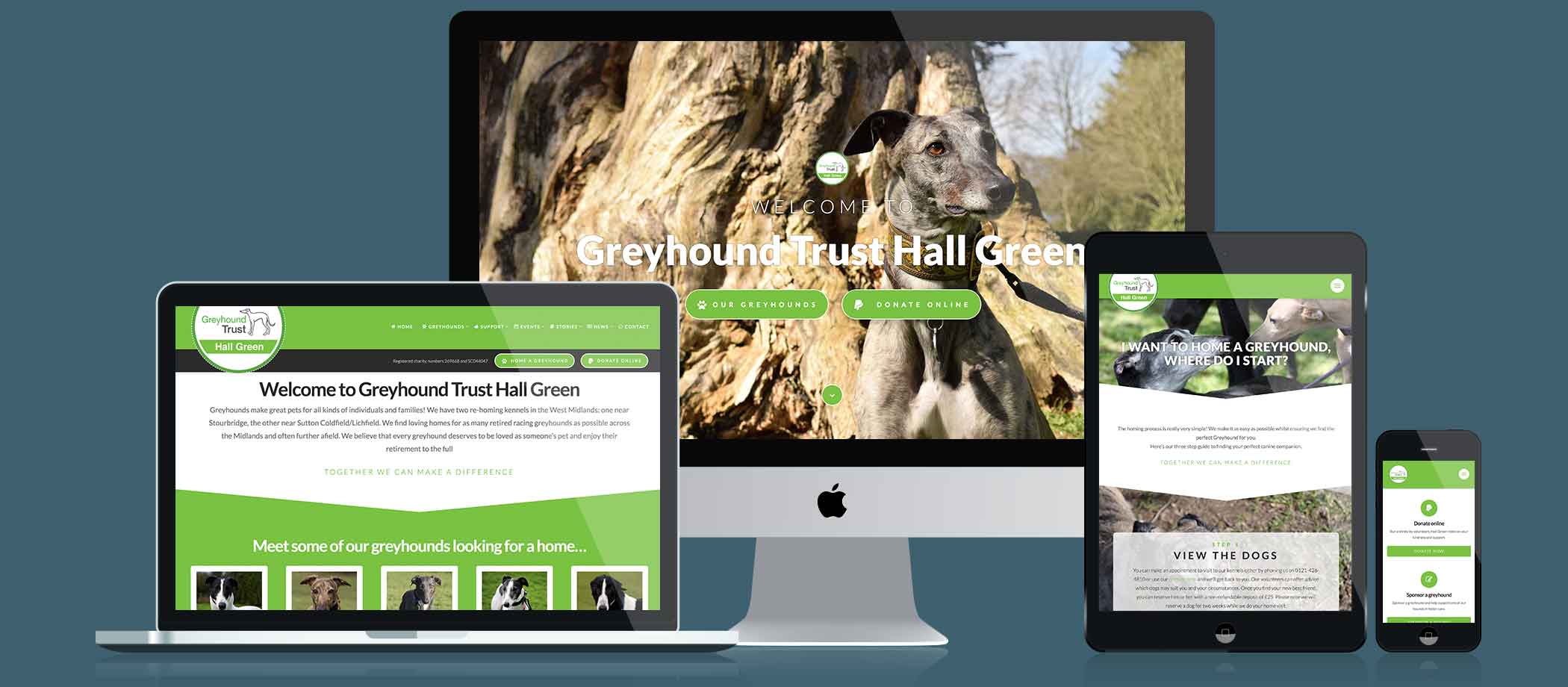 Our old website was showing its age and we needed a new site. We know that a great website is key to attracting the public to our our charity which is involved in homing greyhounds once they finish their racing careers and raising public awareness about what excellent pets retired greyhounds make.
We needed a website that was eye-catching, easy to navigate, and very importantly one that we were able to self-edit to be able to keep it up to date as quickly as possible. We looked at various websites and found examples of Defthaus' work and approached them to work with us.
Simon worked closely with our volunteers to understand our needs, what we wanted included in our new website. We were very pleased with the resulting website. Simon provided training for our volunteers, travelling down from Leeds to Birmingham to undertake face-to-face training on how to edit the site, and produced a written "how to" manual. He was able to do this in a way that our volunteers without a technical background found easy to understand. Simon has always been on hand to offer support, help, and guidance. We've had excellent feedback from the public about our new site. Can't recommend him highly enough!
TRACEY PARBERY, GREYHOUND TRUST BRANCH MANAGER
LAUREN HIRST, LEAD VOLUNTEER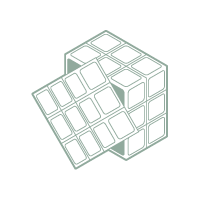 THE CHALLENGE
To design and build a modern, responsive website that reflected the Greyhound Trust branding and provided the branch volunteers with a simple facility to update their website. The website should be simple to navigate, provide a wide range of helpful information, encourage engagement and social sharing and be optimised for search engines.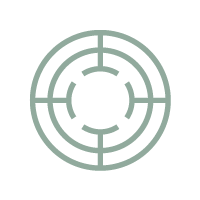 THE OBJECTIVES
The Hall Green branch of the Greyhound Trust is based in the Midlands, and with two kennels caring for in excess of 30 greyhounds at a time, it is an extremely busy branch. The branch needed a website that could provide extensive profiles of the dogs in their care yet be updated through a simple CMS by branch volunteers. Hall Green also required a facility for users to make online donations, sponsor dogs or kennels, sign up to the branch newsletter as well as a facility to publish and deliver email newsletters to their subscribers.
In addition, the website would need the facility to publish an extensive list of events and social walks, allow users to submit their own homing stories and memories of beloved greyhounds who had passed away. It needed to be simple to navigate, optimised for speed and search engines, encourage engagement, provide a blogging facility and allow social sharing.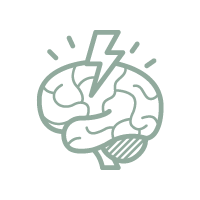 THE SOLUTION
Our solution was to build the website on WordPress; with an extensive repository of third-party plugins, the requested functionality could be provided simply and economically. The CMS was provided through a combination of the default WordPress CMS and a 'website builder tool' that made updating the website a quick and simple process. The online donation facility was a custom integration of a donation plugin paired with a charity PayPal account that made donating a simple process and has already helped the branch to raise funds through the website.
Mailchimp was integrated to provide an email newsletter facility and allow users to subscribe via the website. A slideshow on each of the greyhound profile pages allowed multiple images to be displayed, and relevant details were displayed in a simple and intuitive manner through the use of iconography and colour. Social links were prominent to encourage sharing of content and following. Multiple forms allowed users to submit their own content with images, and a blog provided the branch with the facility to publish fresh content. The website was extensively optimised for multiple media devices, search engines and delivery speed.
VIEW LIVE WEBSITE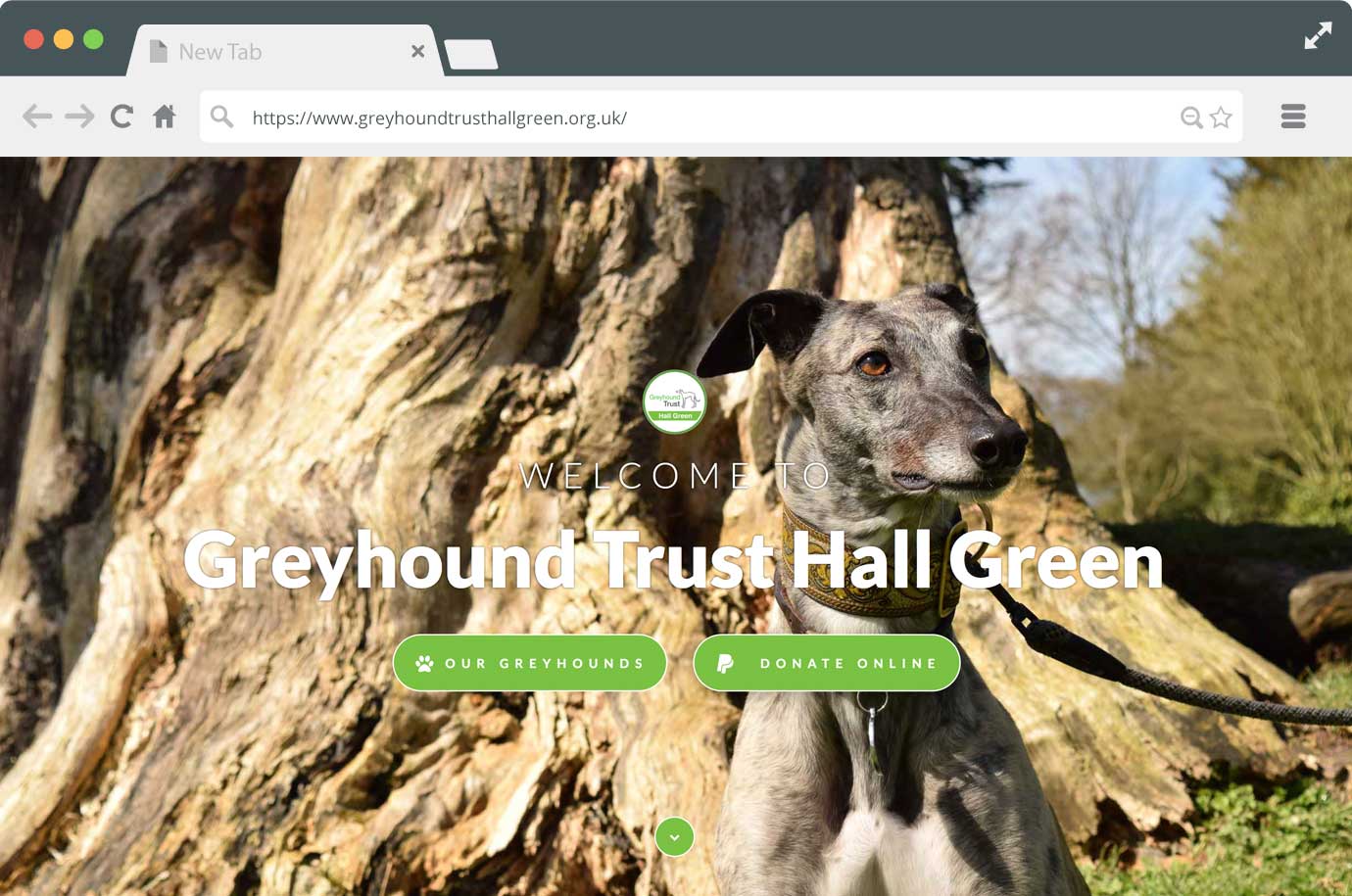 OUR SERVICES USED ON THIS PROJECT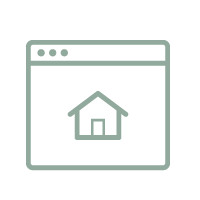 WEBSITE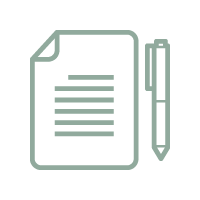 EDITORIAL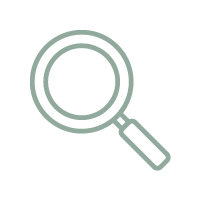 SEO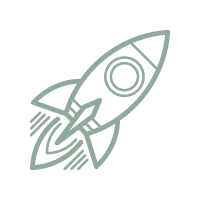 WP OPTIMISATION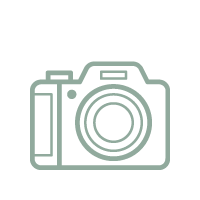 PHOTOGRAPHY
LET'S CREATE SOMETHING TOGETHER